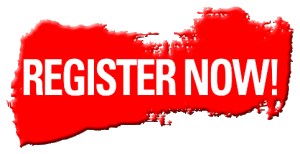 Registration will begin April 1 and fees are $25 per person.
Registration will close on April 22nd.
Once registered, look for a packet to come in the mail that includes all of the information you will need for the weekend; including host home family information, a complete schedule of events and contact information for the weekend. This packet will also include a medical form & waiver, permission slips and photo/video release–all which need to be completed and returned to the church office as soon as possible.
You can pay your registration fee here. No need to create an account. Indicate the amount you want to pay, designate the fund as "Chaos Youth Conference" and enter the requested information.
Payments can be made with debit card, check card, Visa or Mastercard.
You can also mail your checks to:
First United Methodist Church
Attn: Chaos Youth Conference