Our Youth Leaders Rock! Check out their bios below.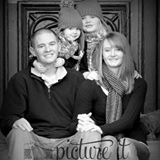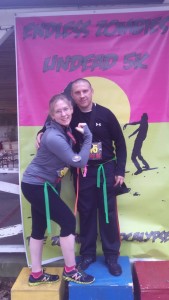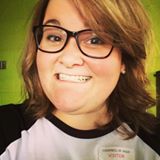 Youth Pastor: Robbie Shrout
Robbie and his wife, Laura, are parents to two beautiful daughters, Rileigh and Kinleigh. Robbie received a calling to ministry in 2013 and is currently enrolled at Freedom Bible College & Seminary where he will graduate this Fall. He has a great desire to bring youth in and build them up to be true disciples of Christ. When not doing youth stuff he loves to watch crazy YouTube videos for hours, watch UK basketball, fish, and golf.
Sr. High Leader: John Otte
John is married to Sam and together they have two children, Morgan and Nathan. John has been a great asset to our youth program over the last few years. He truly loves the kids and watching them develop a mature faith. In his free time John is an advt cyclist. Although he only stands 5'6" he has never been out rebounded in our youth basketball games.
Jr. High Leader: Lindsey Polley
Lindsey is one of our newest leaders, and is currently exploring her calling as a youth leader. She is super crazy about Family Force 5 and does the chainsaw dance at every opportunity. She brings a different energy that the kids love.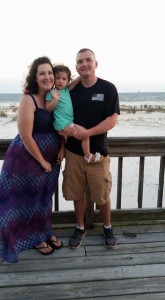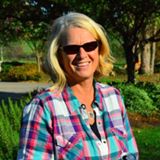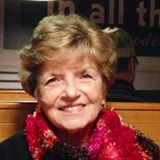 Recreational Engineer: Chase Southwood
Chase is married to Jess and they have one daughter together, Rylee. Chase is the King of Games, anything from Flashlight tag to dodge-ball. Chase is hard to beat. Chase has a military background and a competitive side the kids love.
Youth Mom: Tracy Gillespie
Tracy has found her calling in youth ministry now for several years. She absolutely loves each kid that comes through the door as if she had known them forever. She has an inviting personality that almost each kid is drawn to almost immediately. Tracy is also our voice of reasoning. If we have an idea, she is always the first person we run it by.
Everything Food: Diane Nelson
Miss Diane is our cook, meal provider and just awesome lady. We are so blessed to have Diane on our team and as you guessed it, she is the kids' favorite (I think it's the food). Working with Youth has been Diane's life calling as she retired from teaching before she joined our team this year.